This calendar is exclusive of privately organized events.
CANCELLED Vineyard Vibrations: Lone Tree Revival
September 11, 2020
@
6:00 pm
–
8:00 pm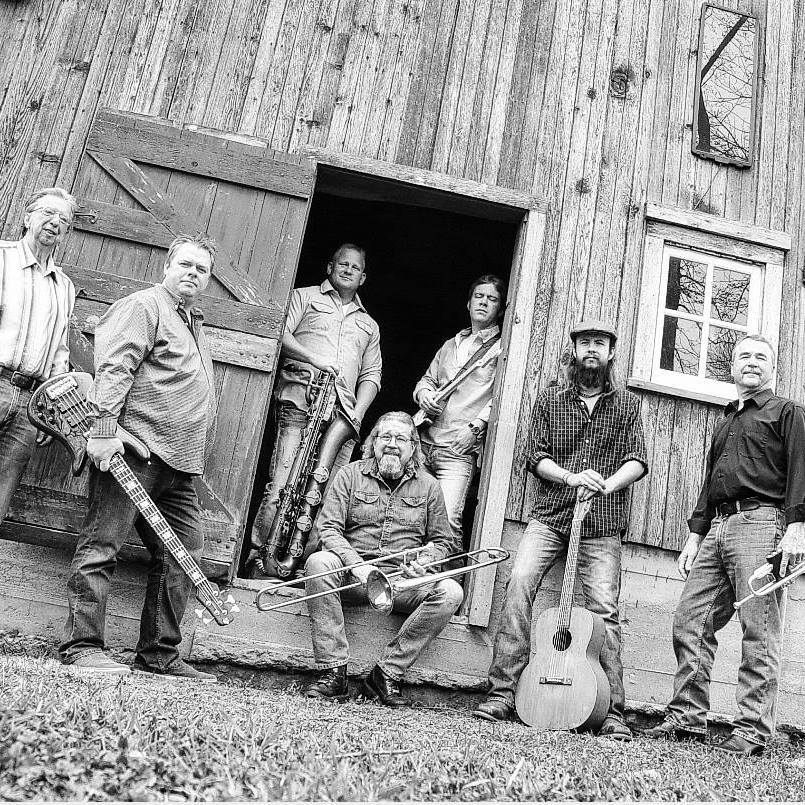 CANCELLED
Join us for Vineyard Vibrations on Friday, September 11th from 6-8PM for Lone Tree Revival!
This band is a lineup of veteran musicians drawing on a vast degree of experiences. The result is an American rock band with a funky back beat and soulful horn section. We all love to have a good time, play some good music and keep the adventure going.
The Fox and The Fork will be here with dinner!
Please respect our COVID-19 Health and Safety Protocol.
**Due to our policies, this event can only be held outdoors; as such, it will only be held WEATHER-PERMITTING.
**Bring your own chair and a mask.
**Seat your group socially distanced from other groups.
If you are a musician looking to perform at Soldier Creek Winery, please use the form on our contact page.