This calendar is exclusive of privately organized events.
Events for August 31, 2018
Events Search and Views Navigation
6:00 pm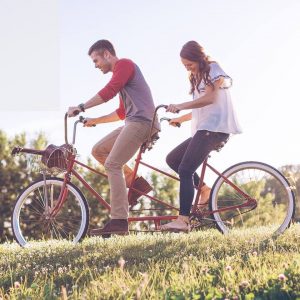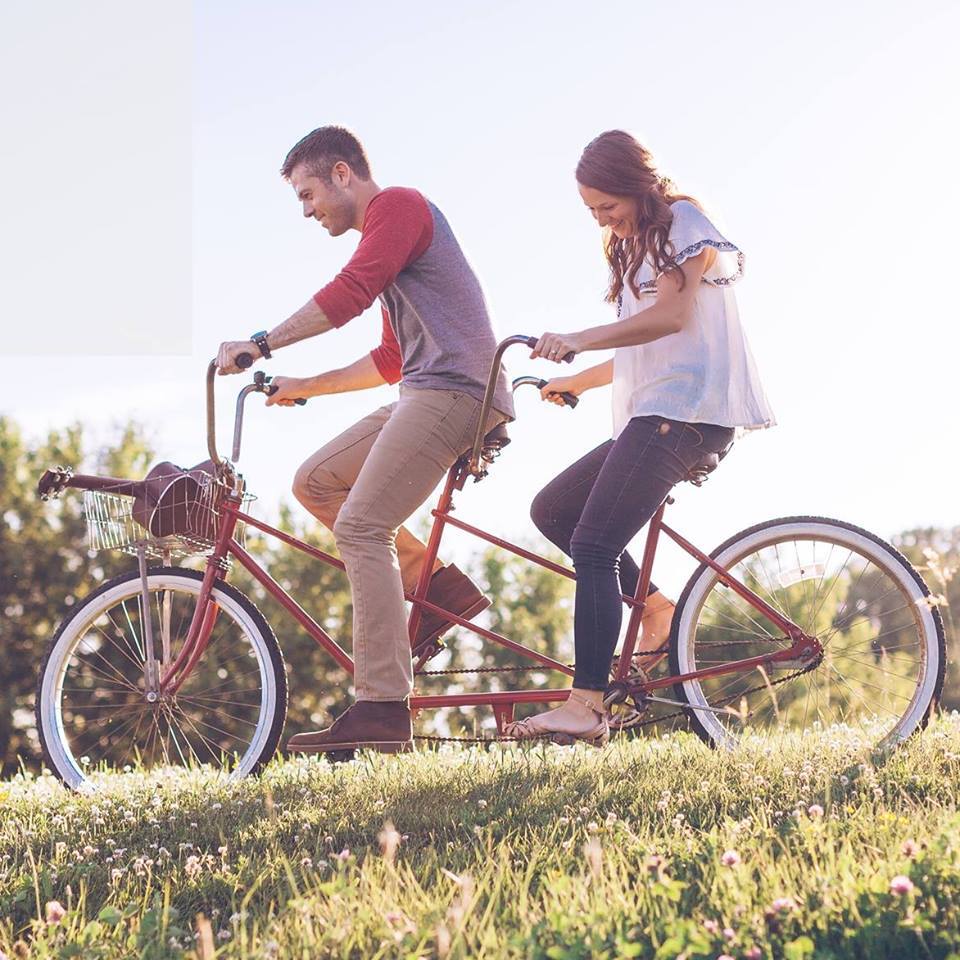 Join us for Vineyard Vibrations on Friday, August 31st from 6-8 PM featuring Brad & Kate! From the artists' website: Brad and Kate are a recently married duo from Iowa. Brad began performing in 2008 as the Brad Myers Band and later released an EP, "Early Attempts." For many months of dating, Kate watched Brad's..
Find out more »
+ Export Events
If you are a musician looking to perform at Soldier Creek Winery, please use the form on our contact page.