---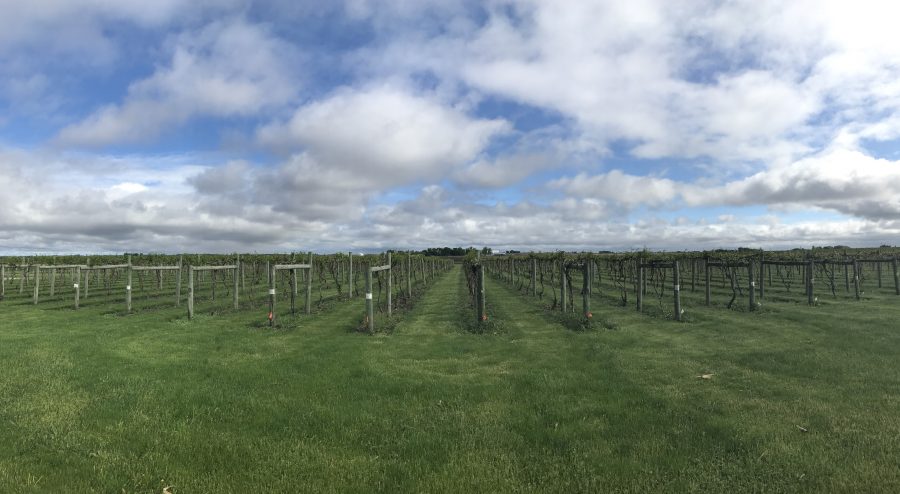 Spring is here! spring is here!
And the frost chances have passed, so the vineyard rejoiced! I mean, look at all this celebrating!
We..
Read more
Here it is! Part 2!
Do we need a preamble? Nah, let's just jump in:
(WAIT! Did you read Part 1? No? Go back!)
where I left you
We know a..
Read more