5 Reasons Why Screw Caps are Superb
---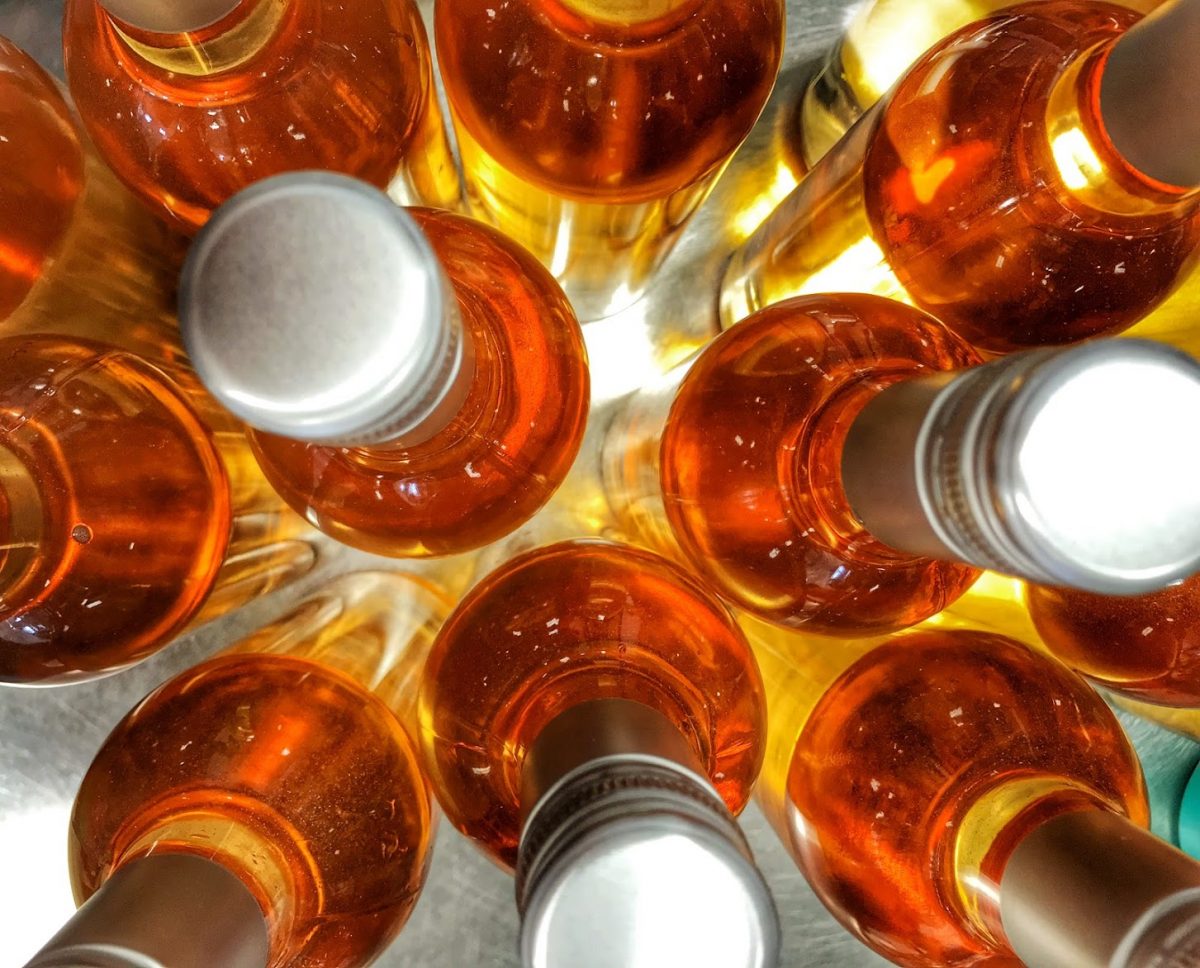 we have covered this topic before, screw caps are amazing.
But, in that blog post, I told you why we do it. Now, let's talk about why screw caps are so superb! Stupendous! Stunningly simple to use!
One might argue that they miss the romantic feelings behind the classic *POP* of the cork…. or the pavlovian effect it has on them. But, I'd argue that the *CRACK* of the screw cap opening can certainly have similar effects on one's salivary glands when it's wine time. 
1. let's talk about the ease
I mean, first of all, you don't need world-class corkscrew training to open a wine bottle with a screw cap. Okay, I'm exaggerating, but I've seen many failed attempts at opening a corked bottle with what was *supposed* to be an easy-to-use corkscrew. Let me just be the first to say, I've never seen someone fail at opening a bottle with a screw cap.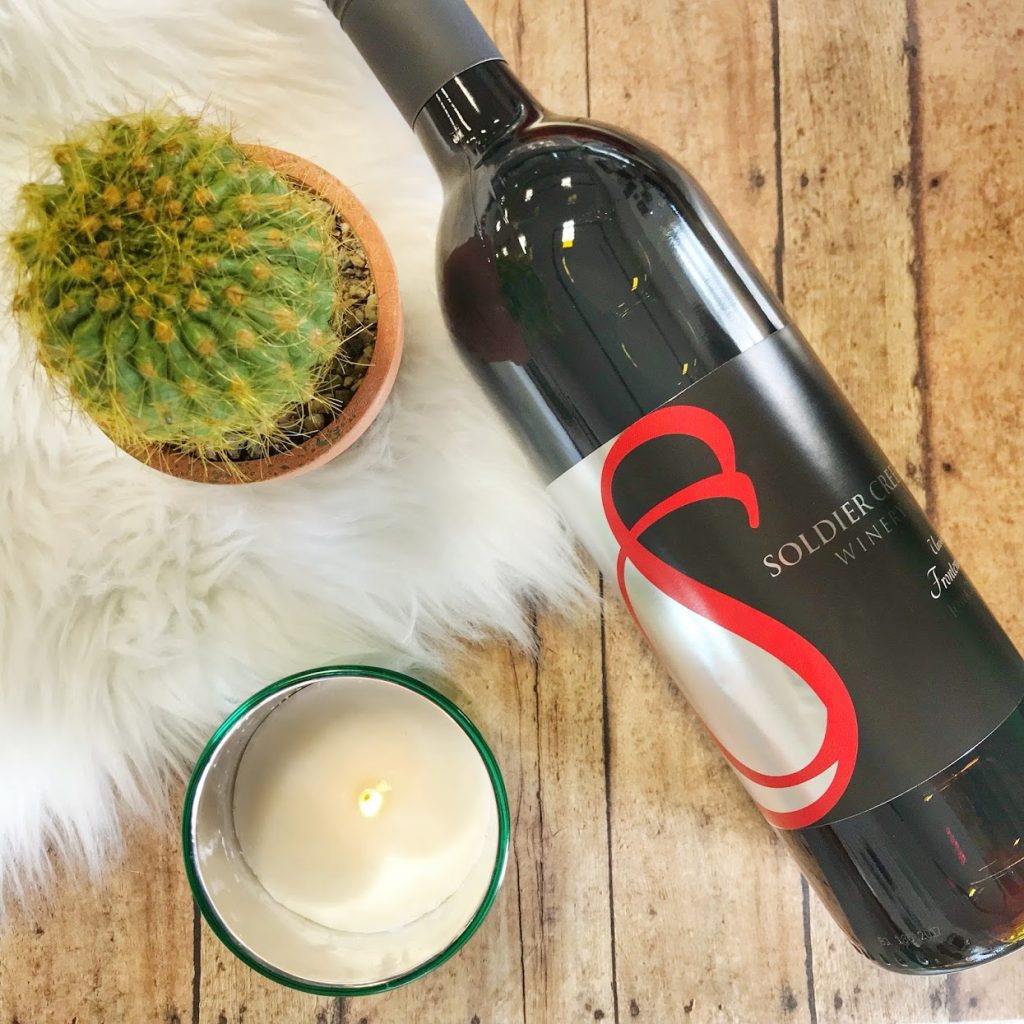 2. the convenience when you're away from home
Picnic? Camping? Out of town, but still want to enjoy your favorite Soldier Creek wine? Don't worry about remembering the corkscrew! You don't have to!
These screw cap wines got your back.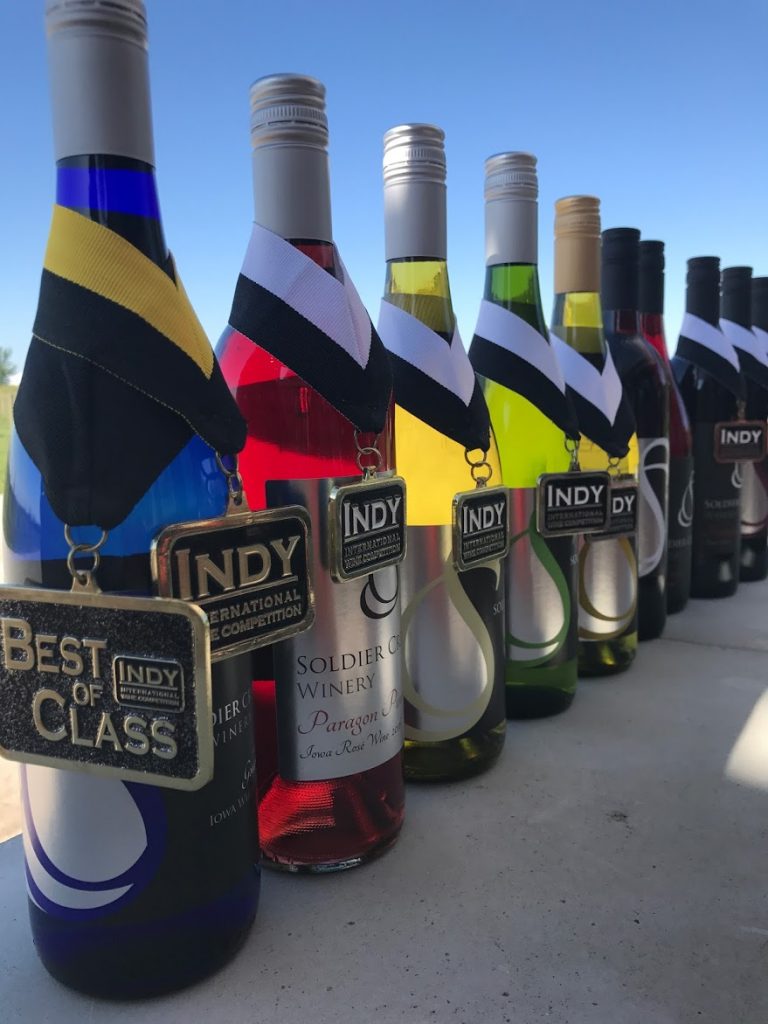 3. can't drink it all tonight? no problem.
Gone are the minutes, hours, days spent trying to find some way to re-cork the bottle of wine you don't want to finish all in one sitting. (Just FYI, if you want to finish it all in one sitting, we don't judge! You do you!)
We keep it simple: unscrew, pour, screw back on. Pro-tip: if you're not drinking it all at once, put it in the fridge, no matter the color of the wine.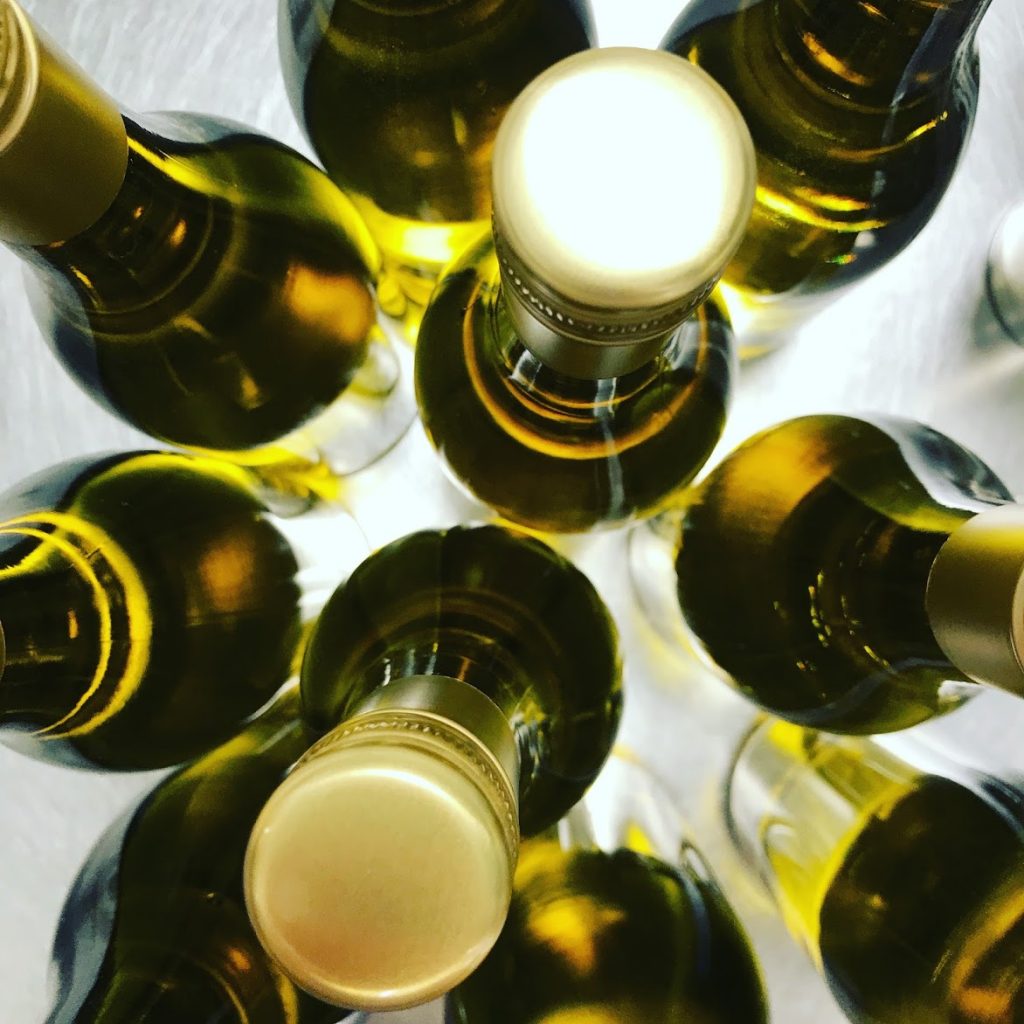 4. crafting
Look. I know there's a whole world of Pinterest posts related to crafting with corks. But, I'm here to tell you that you can also craft with screw caps!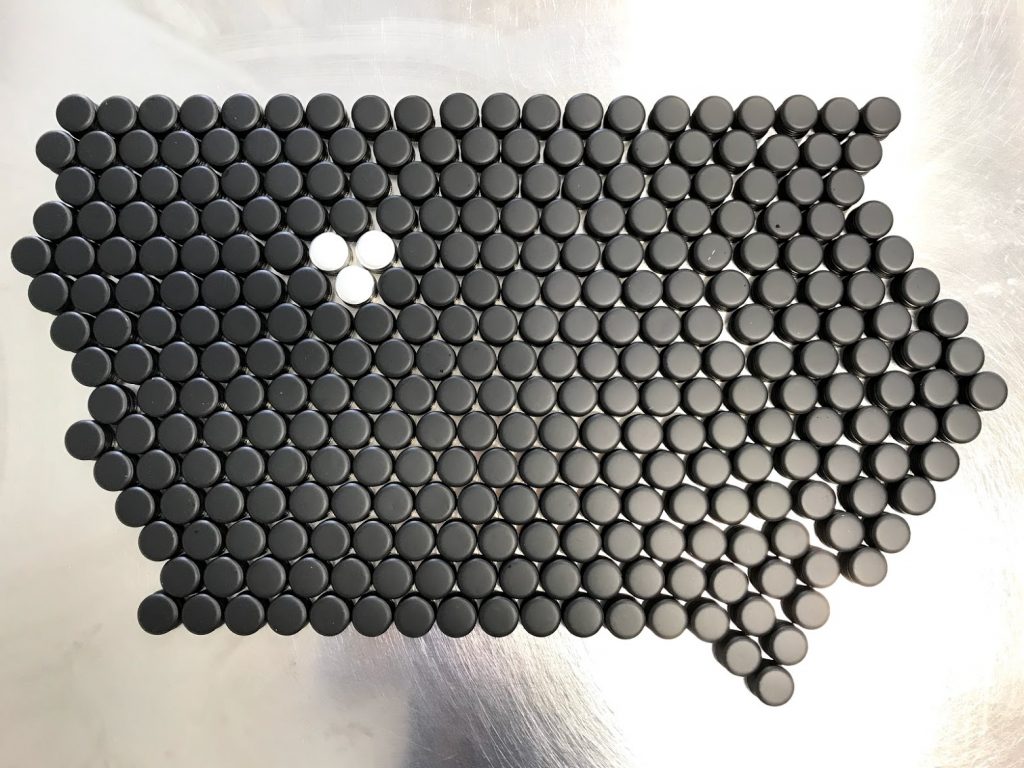 5. eco-friendly
That's right, folks. You can feel all the warm fuzzies from knowing your giving Mother Earth a big hug while you're drinking that delicious screw-cap wine. (It's definitely not the wine that's giving you the warm fuzzies, alright! You feel good about doing your part to love your planet!….. Okay. Maybe a little wine-induced.)