Gobble Gobble!
---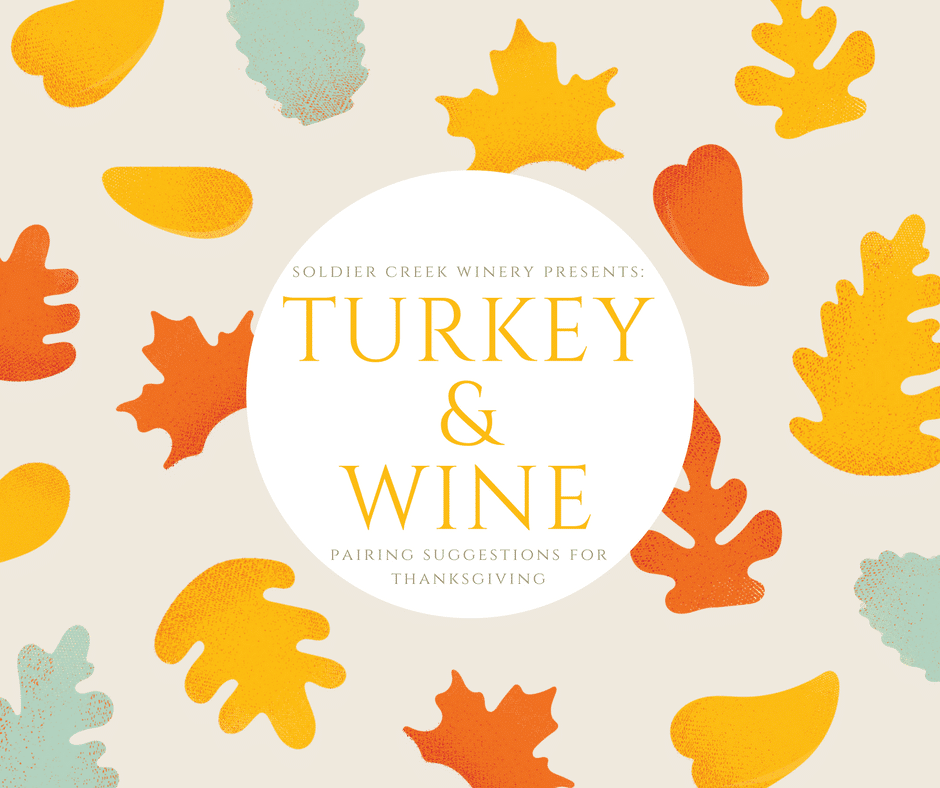 gather round the table! mother meg has some handy thanksgiving tips to share!
Greetings ye merry gentlemen and gentleladies! Still frantically scouring the web for Thanksgiving recipes? Misplaced your great grandmother's traditional Thanksgiving meal planner? Fear not. Mother Meg has you covered.
first, let's start with the recipes
Perhaps you recall, but this Meggy Crocker has made a whole pinterest board just for Thanksgiving, FOR YOU! So, peruse that, but here are some of the high points, that I think would be pretty damn darn amazing:
turkey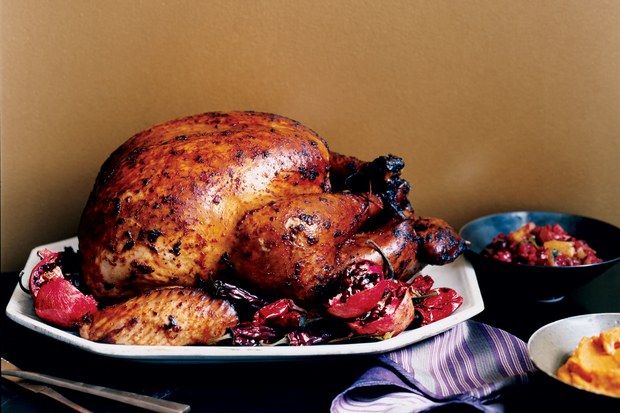 Let's start with this Tandoori Turkey recipe from Epicurious. Spices like coriander, cumin, cardamom, cinnamon, cloves, and ajwain have me drooling (again) but can you blame me? This beautifully flavorful turkey would pair superbly with our Marquette Reserve. HANDS. DOWN.
Moving on….
sides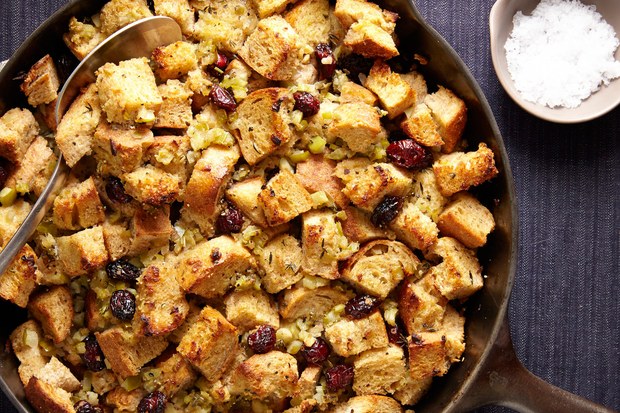 What better way to embrace the fruits of the season than with this Skillet Stuffing with Apples, Shallots, and Cranberries from Epicurious? And, it's just so simple, throw it all together and chuck in the oven. That's my favorite way to cook– throwing and chucking. Especially when the food pairs so perfectly with my favorite Soldier Creek wine: La Crescent.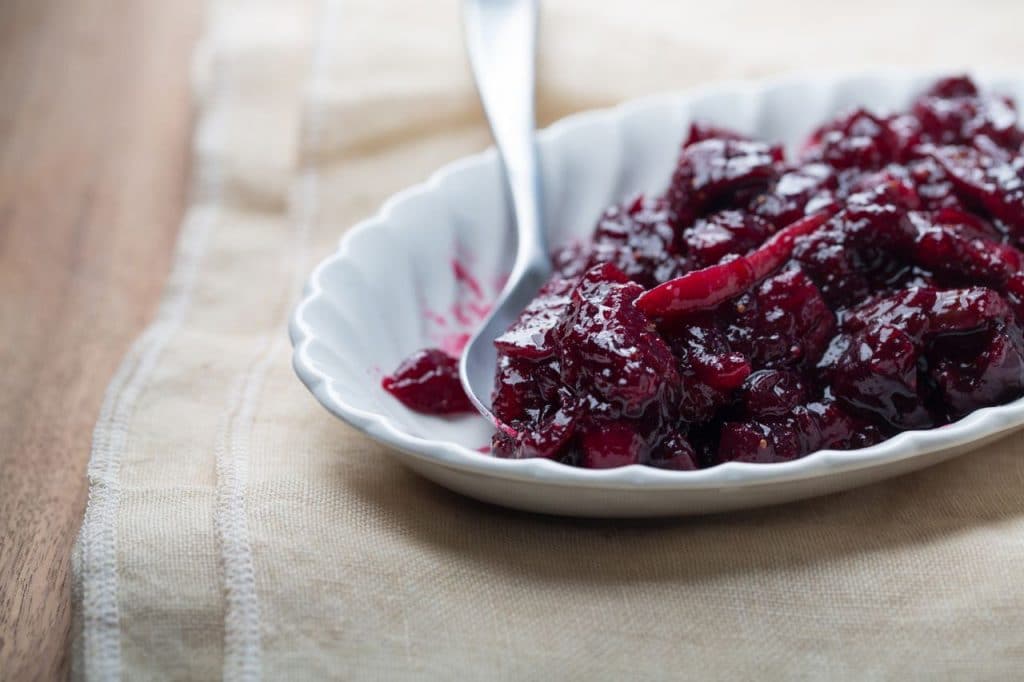 Okay, Epicurious, you win. A cranberry sauce WITH WINE IN IT? Duh, you know I gotta have this. Plus, why not take this fabulous Cabernet-Cranberry Sauce with Figs and substitute with Soldier Creek's Geneva Red 7 or Maréchal Foch?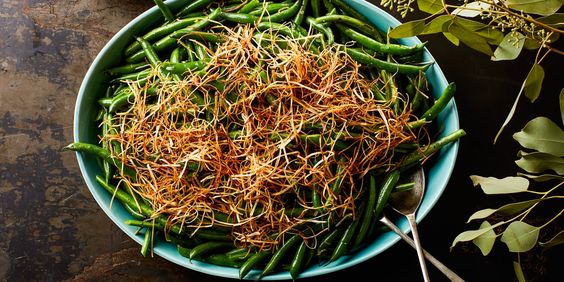 Keep it simple with this 3-Ingredient Green Beans with Frizzled Leeks from Epicurious! Plus, the tanginess and freshness of this dish pairs superbly with our Frontenac Gris… and, that orange colored wine has me all in the holiday spirit. Not only a delicious addition to your Thanksgiving table, but it's gorgeous, too!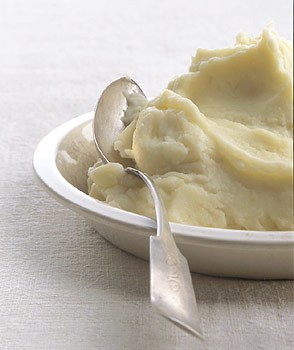 These. Potatoes. Back to basics, people– this Earthy Mashed Potatoes recipe by Epicurious (and, coincidently, everyone's mother) is exactly what every Thanksgiving dinner needs. And, the best part about these? They pair with nearly any Soldier Creek wine you might choose to accompany your meal!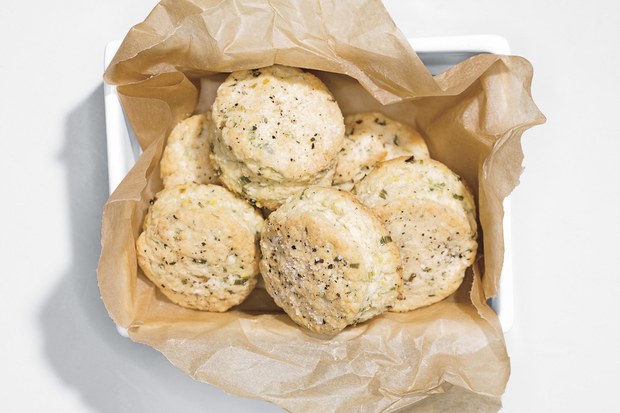 Oh my gooooooood, DROOL. I'm actually making a list of what I need to make these for my family Thanksgiving this weekend! Buttermilk Biscuits with Green Onions Black Pepper and Sea Salt needs to be on your list of Thanksgiving dinner sides.
dessert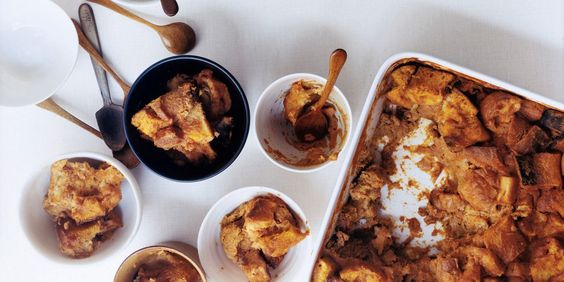 And where would we be without dessert? Try this new spin on a classic Thanksgiving flavor: Pumpkin Bread Pudding. Pair your dessert and conversation with a glass of our Brianna. You won't regret it!
and there you have my favorites!
Mother Meg has spoken! Heed my suggestions for a fantastic and delicious Thanksgiving you'll be sure to remember for at least a few days 🙂
with midbest love,
Meg