What IS a Regional Wine Taster?
---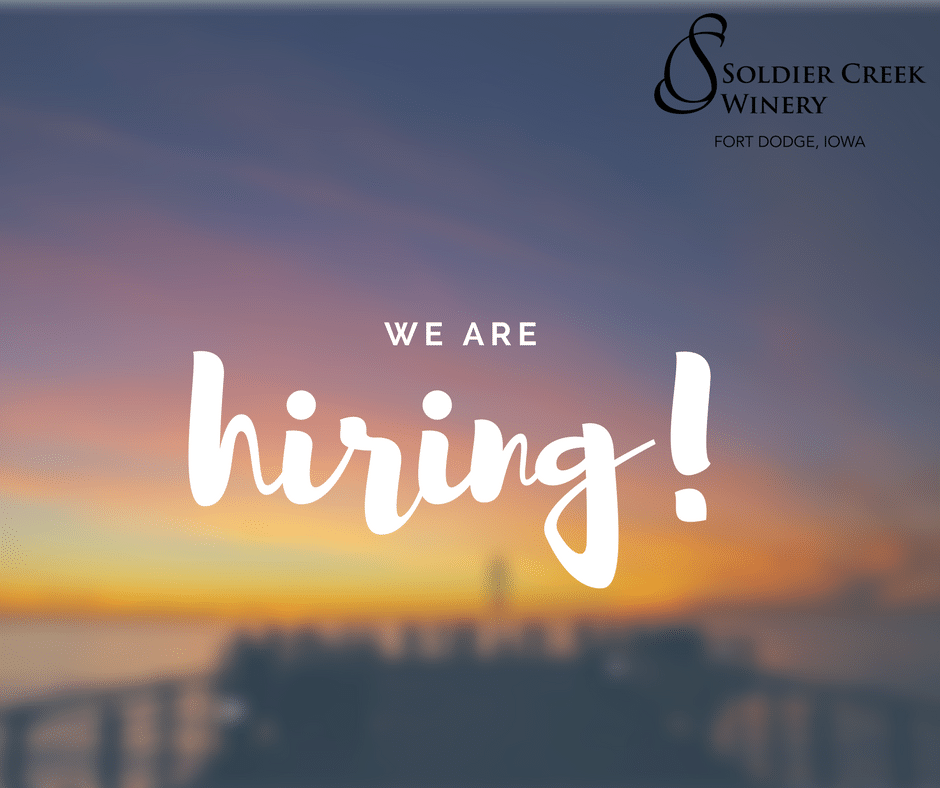 you may have noticed
We've been adding people to our team! The latest job opening we have is for a regional wine taster.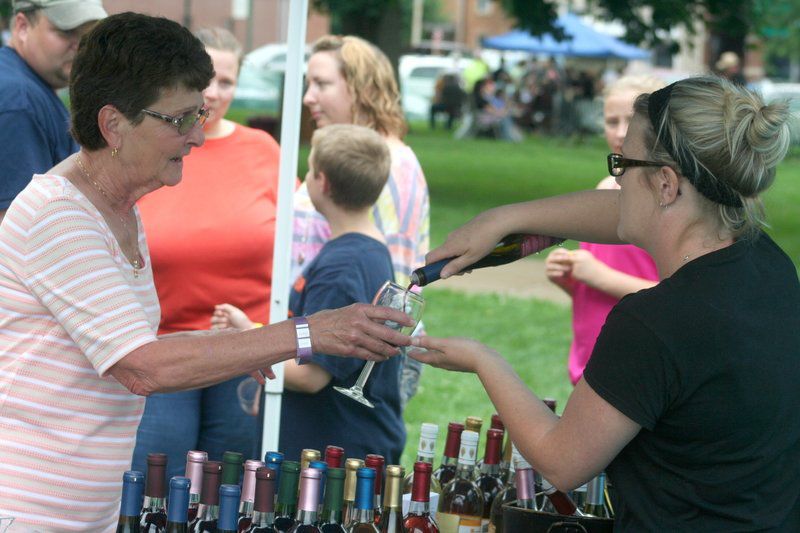 So. What is a regional wine taster?
let's start with the region
We are looking for someone in the central Iowa area– someone who can easily get to Des Moines & Ames, and may even be located in either of those towns! Ankeny is also a great location to service Des Moines & Ames.
what does a wine taster do?
We have our delicious Soldier Creek wine available in many locations around Iowa. Some of those locations are in Des Moines & Ames, which is where the Regional Wine Taster comes in handy. Our wines may have been there for a year or so, but the customers aren't always familiar with our wines.
So, the wine taster will call those locations to set up tastings on a Thursday, Friday, or Saturday. They can be there for 2-3 hours (usually 5-7 or 5-8 on a Th/F, 11-1 or 11-2 on a Sa) offering samples of the wines that are available at that location. This (and marketing) is how we get our wines noticed in new areas around Iowa! So, a regional wine taster is a very important job indeed!
During a tasting, the wine taster offers samples and descriptions of the wine. They know the prices of the wines at that location and they know what they like about that wine. Obviously, the goal is to sell the wine at that location, and the wine taster's goal is that.
what are the perks?
So. Many!
YOU make your schedule, the only requirement is that you go to each location at least once in a 2 month span. More often if you want!
After a 3 day span of tastings (assuming you've scheduled a tasting for Th, F, AND Sa), if there is wine leftover, you get it!
You get to offer samples of something that is palatable and not hard to sell. This is a definite perk, guys.
You get PAID to do this!
At most, you would do tastings for 9 hours a week.
You get to meet new people!
Wine tasters get discounts. And bonuses for selling wine!
well. what are you waiting for?
with midbest love
Meg