Summer at the Winery
---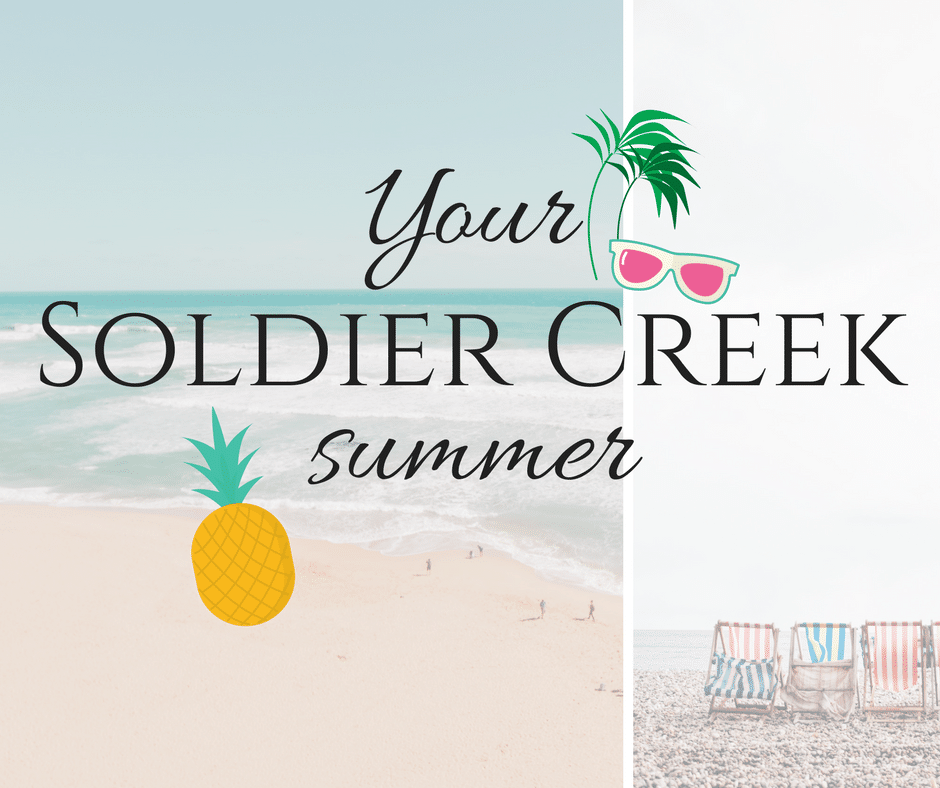 Okay okay, i know there's still snow on the ground
For some nonsense reason we still have snow in April, but that's not going to prevent me from looking ahead to the summertime! Especially since we have so many things planned for the summer and fall!
You know what, I have just the list for this occasion! Let me plan your summer fun for you 🙂
1. get your summer bod in order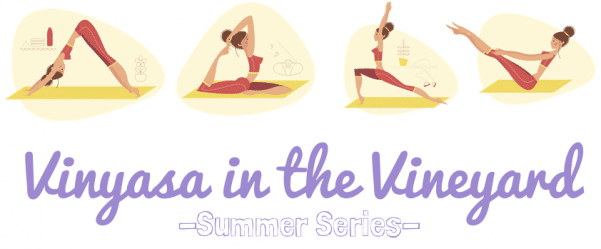 Yeah, you heard me. Get fit at the winery! We have 8 sessions of Vinyasa in the Vineyard planned on select Wednesdays from May through August.
The cost is $16 per session. But, if you think you could commit to 6 of the 8 sessions, sign up for our punch card! We will keep the punch card at the winery for you (so you don't have to remember it) and you can just show up to whatever 6 sessions you can make it to! No signing up in advance! No more hassle! Additionally, you can share the sessions with friends– you will each use a punch. This is a great way to not commit to so many but still get your yoga on! Oh, and the best part: you save $2 per session by getting a punch card!
You can sign up here for any session or a punch card. No yoga mat? No problem, just select "I would like to borrow a yoga mat" and we will provide one at no extra charge.
2. wine + chocolate
We are so pleased to offer this class in April and May! Start your summer off right by expanding your knowledge of wine pairings. Erika with The Chocolate Season will provide various chocolates to pair with 6 of our wines. She will walk you through the flavors you are and should be picking up when you try her chocolates with select Soldier Creek wines.
We are starting the inaugural classes on weekdays, but we may offer some weekend classes in the future, so stay tuned!
April's class is closed, but you can sign up for the class on Tuesday, May 22nd here.
3. sunday live music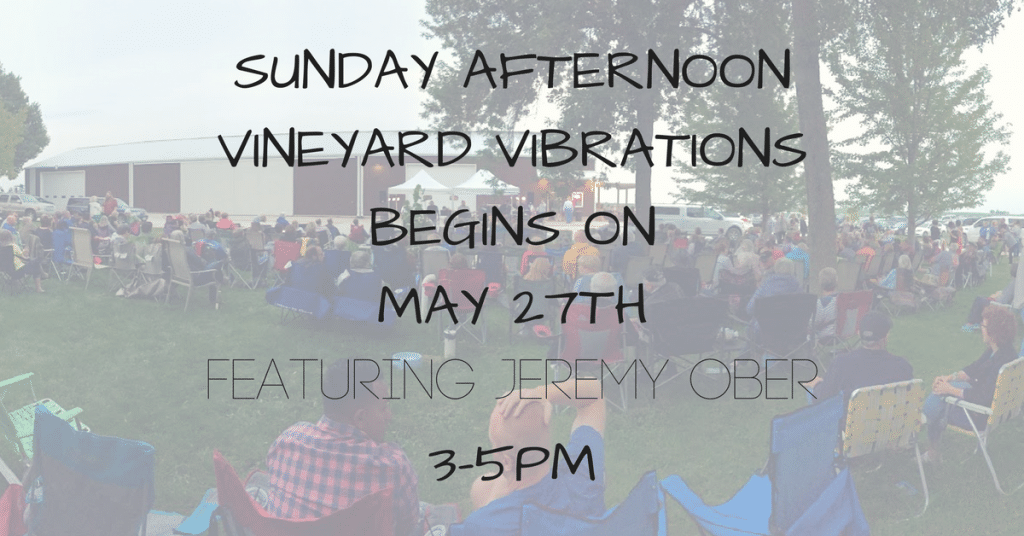 Of course, what summer adventure is complete without Sunday afternoon music at Soldier Creek? You can hear free, live music on the winery lawn every Sunday afternoon from May 27th until the weather turns cold!
Check the upcoming schedule of musicians here.
4. craft night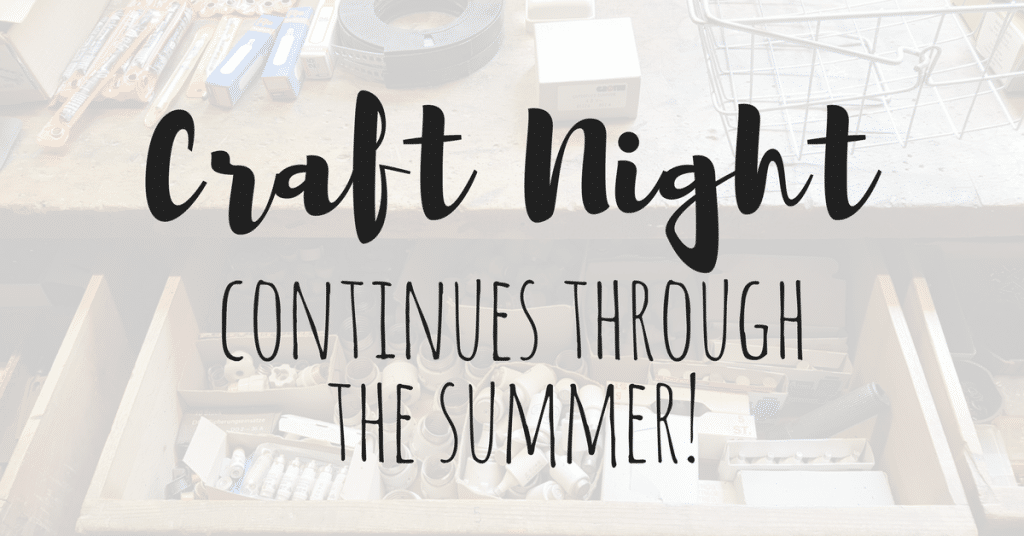 Usually, we would take a break from Craft Night during the summer– but we have decided to continue to offer Craft Night this summer!
Follow us on Facebook or join our new Facebook Group "Crafters of Soldier Creek Winery" to keep up to date on future crafts!
5. and last, but not least…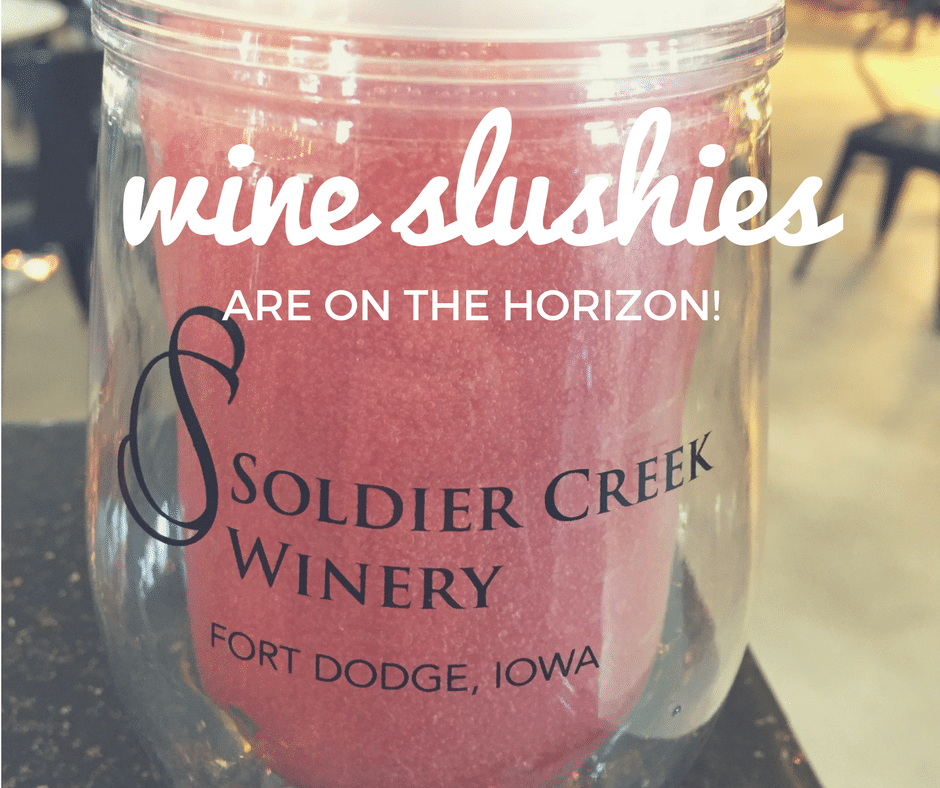 SLUSHIES!  Once the weather is warm, the slushies are coming out! Fingers crossed we can have them out by Memorial Day! I saved this one for last because I know it's your favorite summer treat 🙂
We will keep you up to date on the slushie prospects via Facebook!
until next time! with midbest love,
Meg