Okay, what is Hygge?
---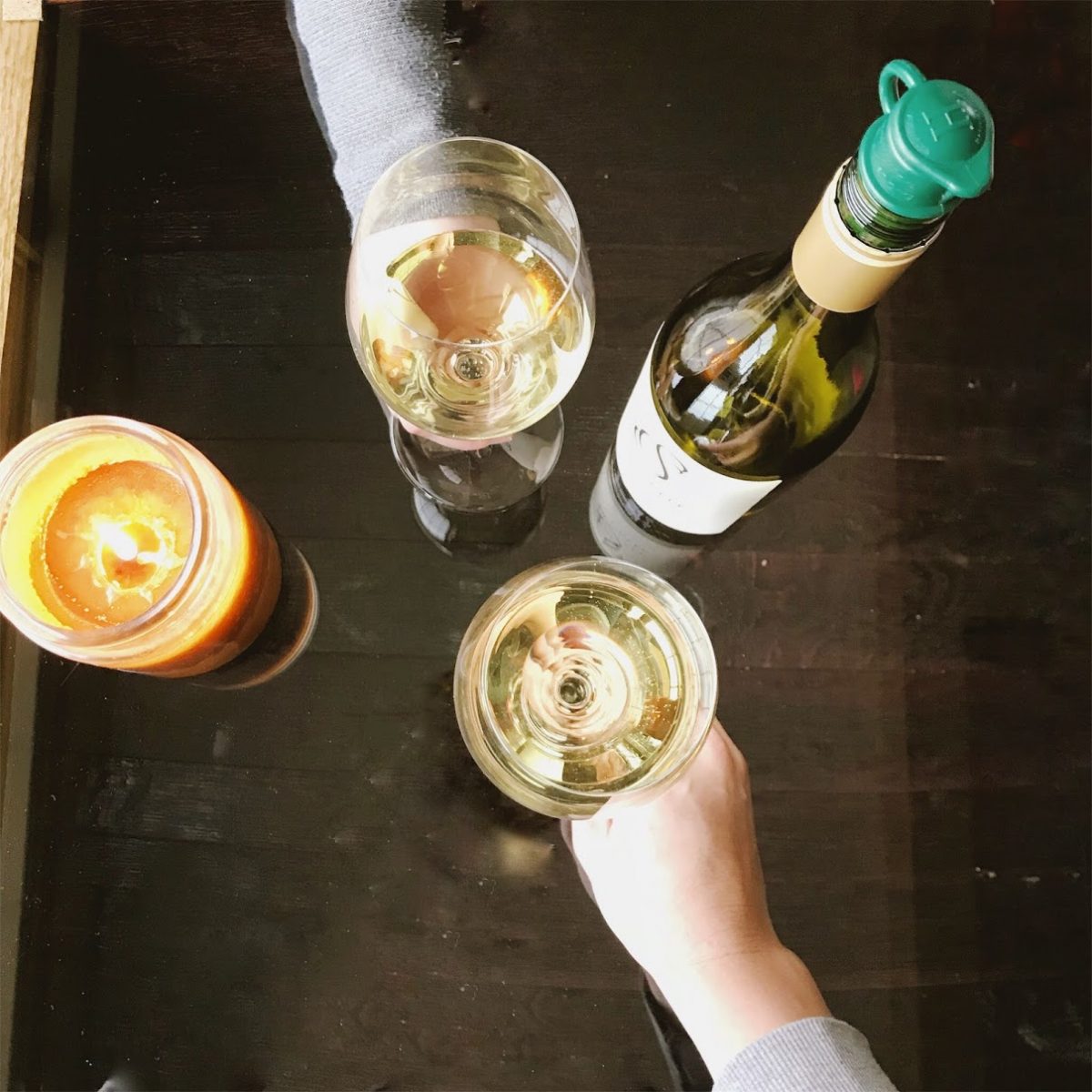 i've been littering your newsfeed on facebook and instagram with this so called "hygge"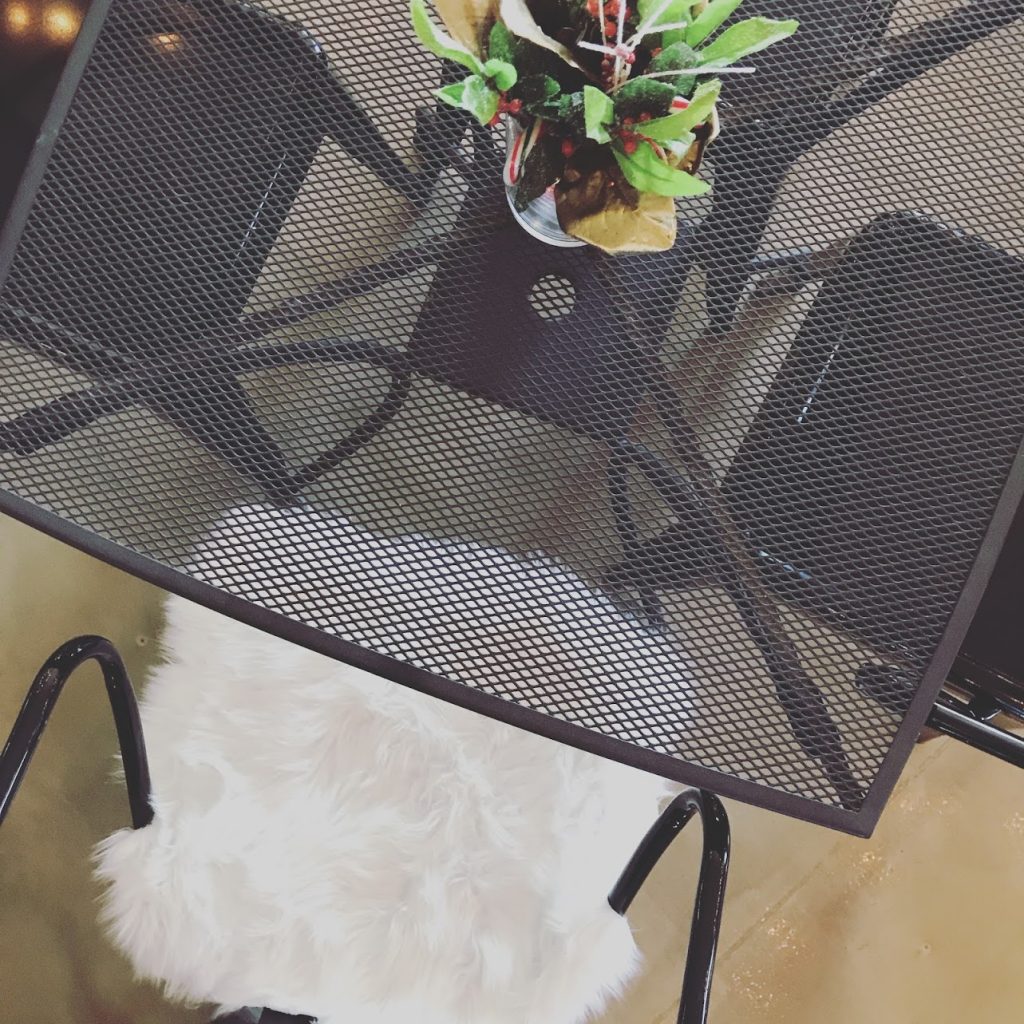 So, perhaps I should tell you what I'm prattling on about. It's this season, though, that brings it out in me. Especially when we get "winter weather", I just can't help but cozy in and get comfy. Turns out, it's a totally Scandinavian thing to do! AND, they even have a word for it:
hygge (pronounced "hue-guh")
 "a quality of cosiness and comfortable conviviality that engenders a feeling of contentment or well-being."
It's no surprise that this word was on the short list for The Oxford Dictionary's "word of the year" for 2016. It was a trying year for the world on the whole, and finding solace in the darkest (literally) time of year by getting exceptionally cozy seems like the perfect answer.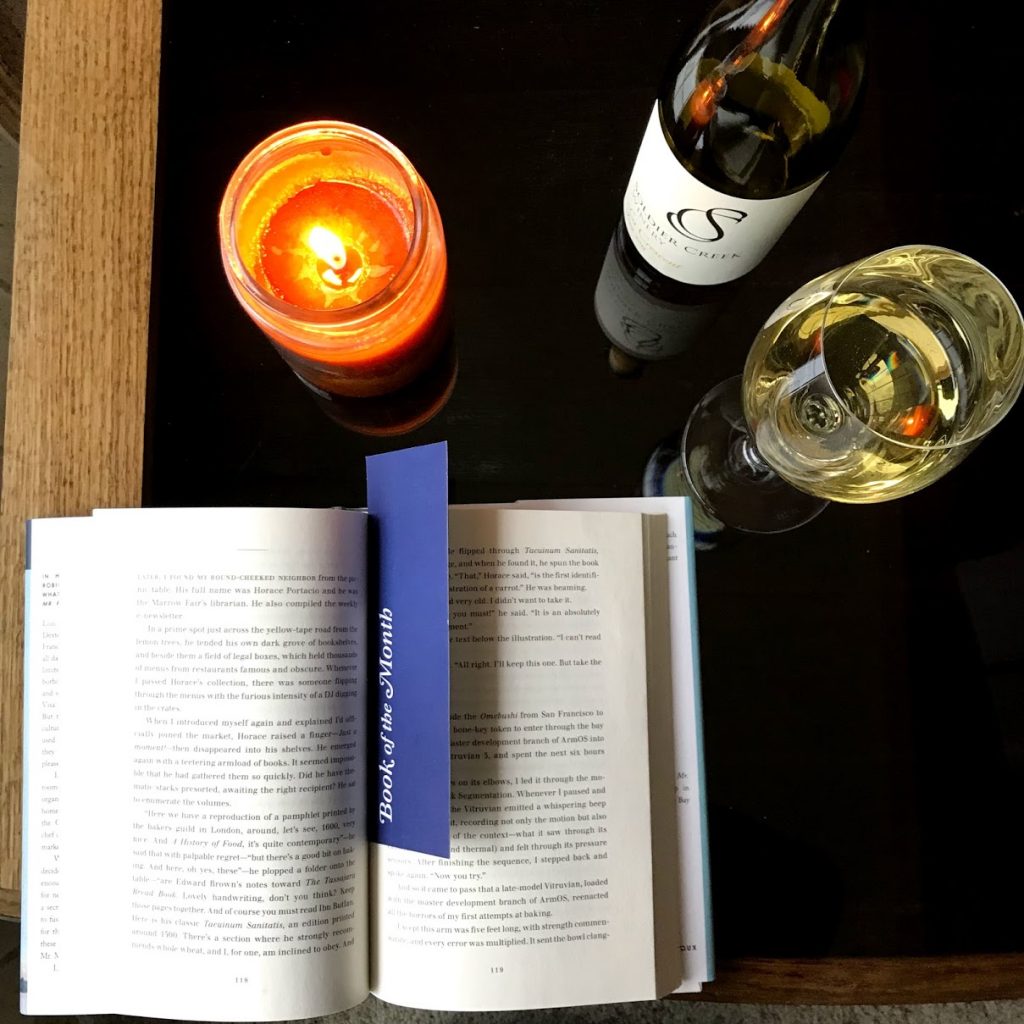 why? how?
When I think of these months of freezing, blizzarding, darkness (whyyyyyy sun? why do you have to go down at 5:00PM?!)…I feel rather down. But! Fear not! That's why the Scandinavians have this word– guys, believe me when I say they have it way worse than us as far as daylight hours go in the winter time (we're talking 3:45PM sunsets).
So, forgive me when I go all Hygge on you this time of year– but I'm pretty sure winter + Hygge = LOVE.
Fluffy socks, warm drinks (mulled wine, anyone?), candles, a crackling fire, sheepskin rugs, and all things cozy! Just surround yourself in cozy, good conversation, old friends, family. What better way to grab some #hygge on these blustery winter days than with friends over a glass of wine?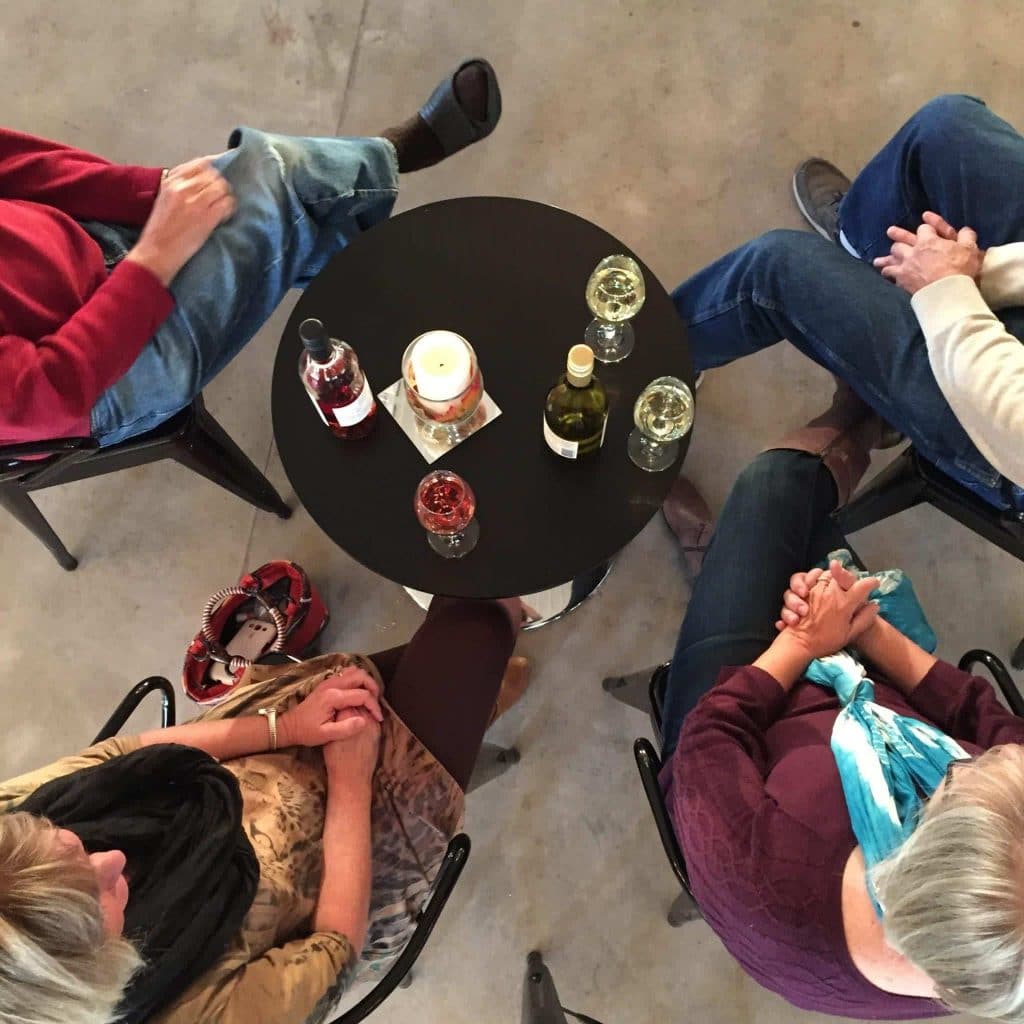 that's where we come in.
We have the lock-down on Hygge in the winery. You may have noticed our faux-sheepskin seat cushions, many candles (flameless, darn it liabilities), cozy lighting, AND the wine!
Bring yourself and your friends or family to grab some Hygge!
But, if you don't want to go out and you have some Soldier Creek wine just laying around (who doesn't?)– light some candles, pull out the comfy blankets, throw down the sheepskin rugs, tell your friends to bring their cozy slippers, and what the heck start mulling that wine!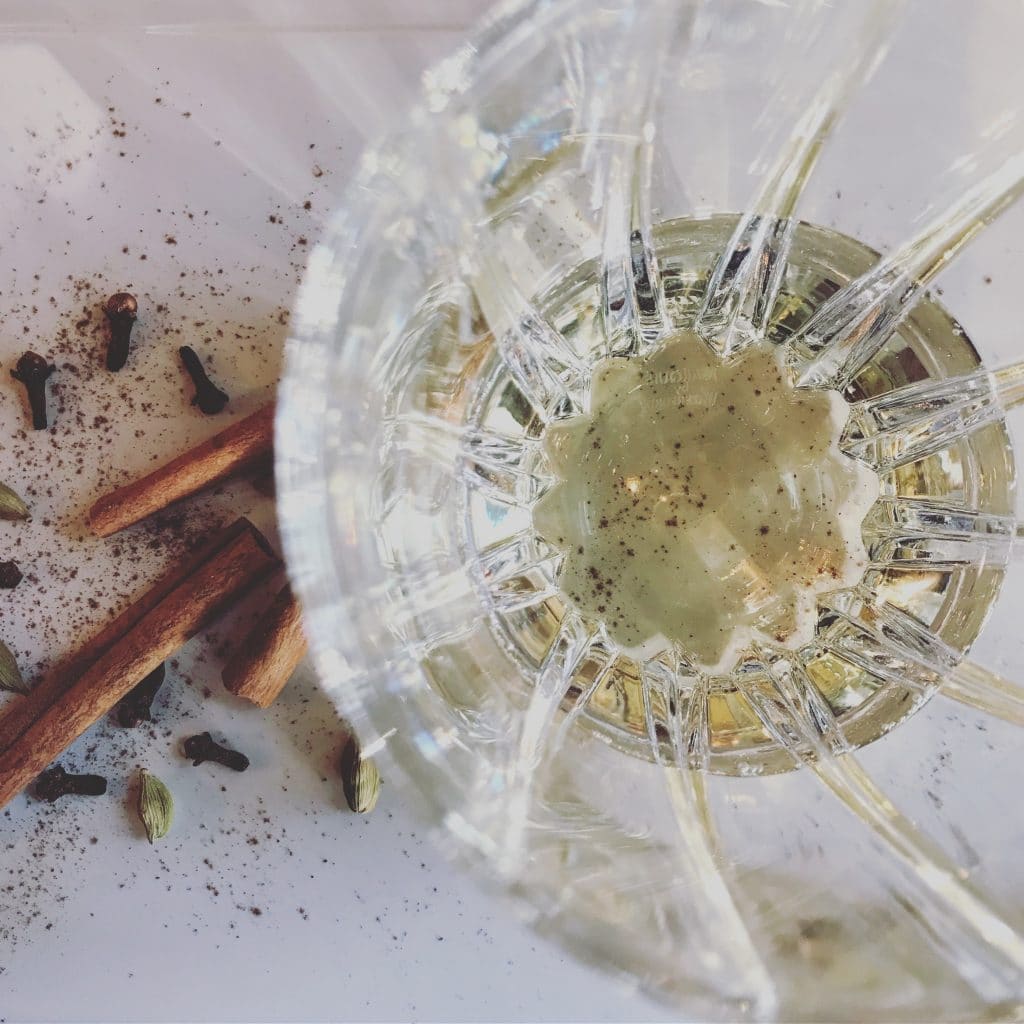 mulling wine
Don't know how? No worries! I have a simple recipe here on our Pinterest page OR, if you're local to Fort Dodge, you can swing downtown and ask for some wine mulling spices at The Spice Shack!
and there you have it, folks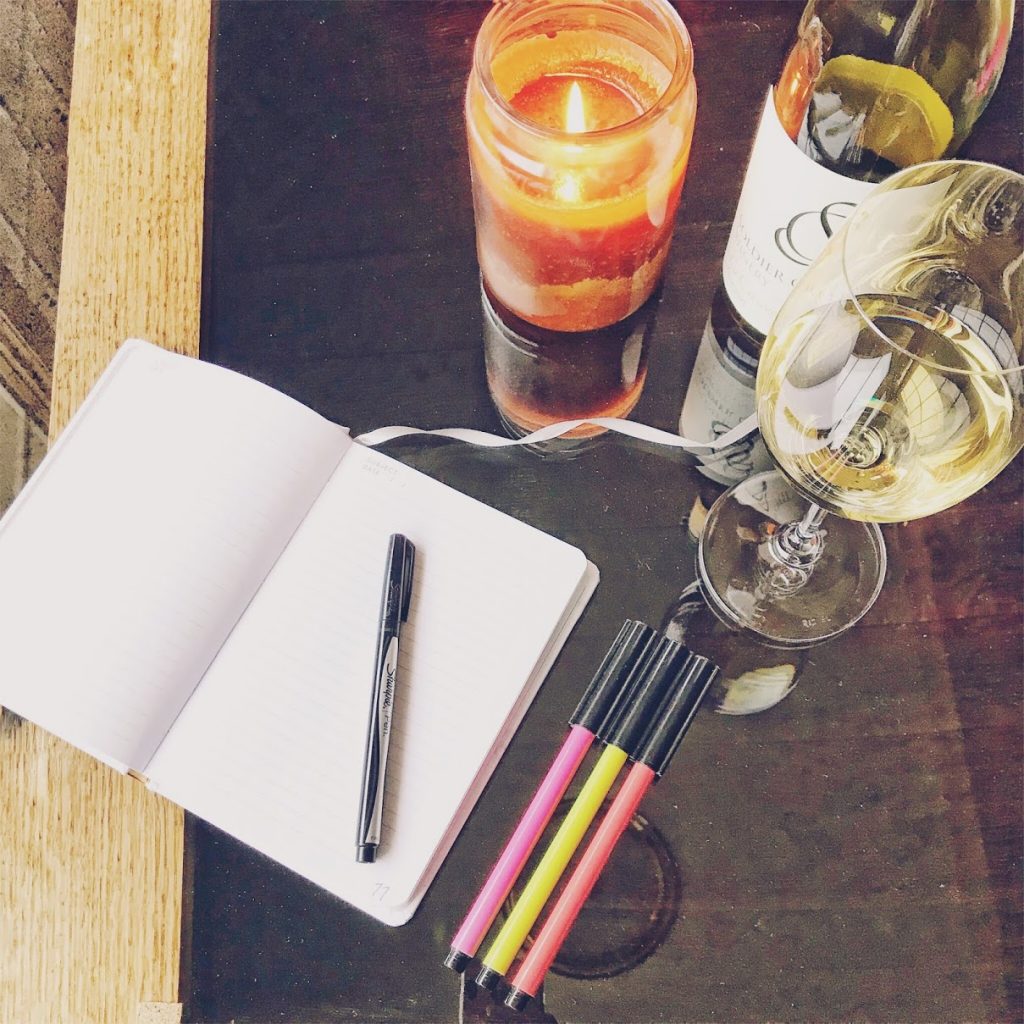 Just a recap of your Hygge list:
candles
fluffy socks
cozy pants
wool blankets
warm slippers
MULLED WINE
friends
family
pets
this list could go on forever
what makes you happy?
that's your Hygge
kisses, hugs, and hygge on this cold wintry crap stuff,
Meg