EXPERIENCE OUR WINERY
Our Tasting Room is open for walk-in tastings every weekend (except certain holidays). Visit us:
Friday 4-8
Saturday 1-6
Sunday 1-5
Enjoy our Vineyard Vibrations Live Music Series every Friday of the year from 6-8 as well as Sundays Memorial Day Weekend through October from 3-5, free.
View our calendar of events for a list of upcoming shows.
TASTING
Tastings are available during our walk-in hours, or by appointment. 
We recommend sampling through our wines at least annually: even though a wine has the same name as previous years, it may be different with each vintage based on that year's weather or winemaking practices. Additionally, we are always producing new wine styles!
Walk-In
>> Self-directed Wine Flight: choose samples from a list of wines.
>>$3.00 per guest
>>Our hosts will prepare a flight you can take back to your seat, along with our tasting sheet for winemaker's notes of each wine.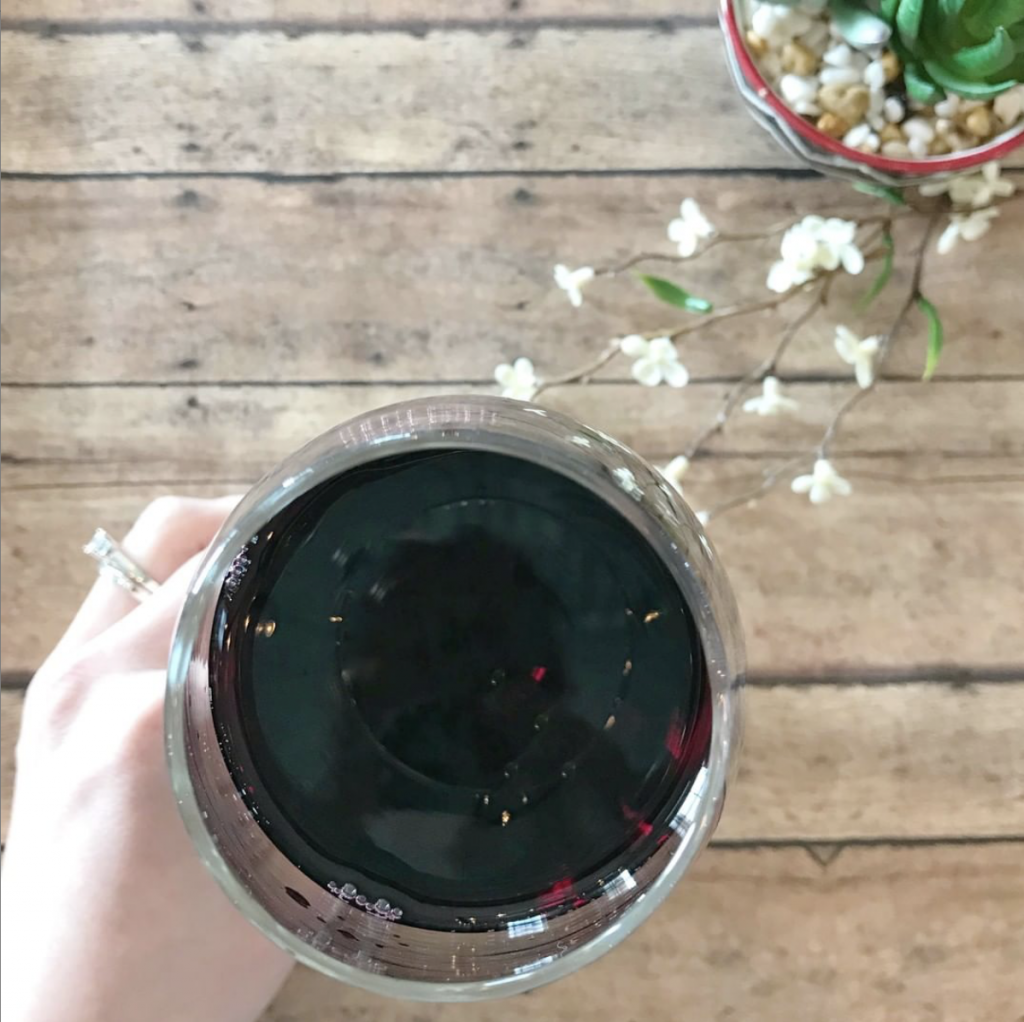 By Appointment
>>Personalized Tasting: direct conversational time with a host.
>>$5 for 1-2 guests, $10 for 3-4 guests, $15 for 5-6 guests.
>>We will limit these appointments to 6 guests at a time to ensure you have the best experience.
>>Taste through all of the wines on our list- Soldier Creek or Red Barn. Get expert recommendations based on your traditional preferences, or discover something new.
Book a tasting